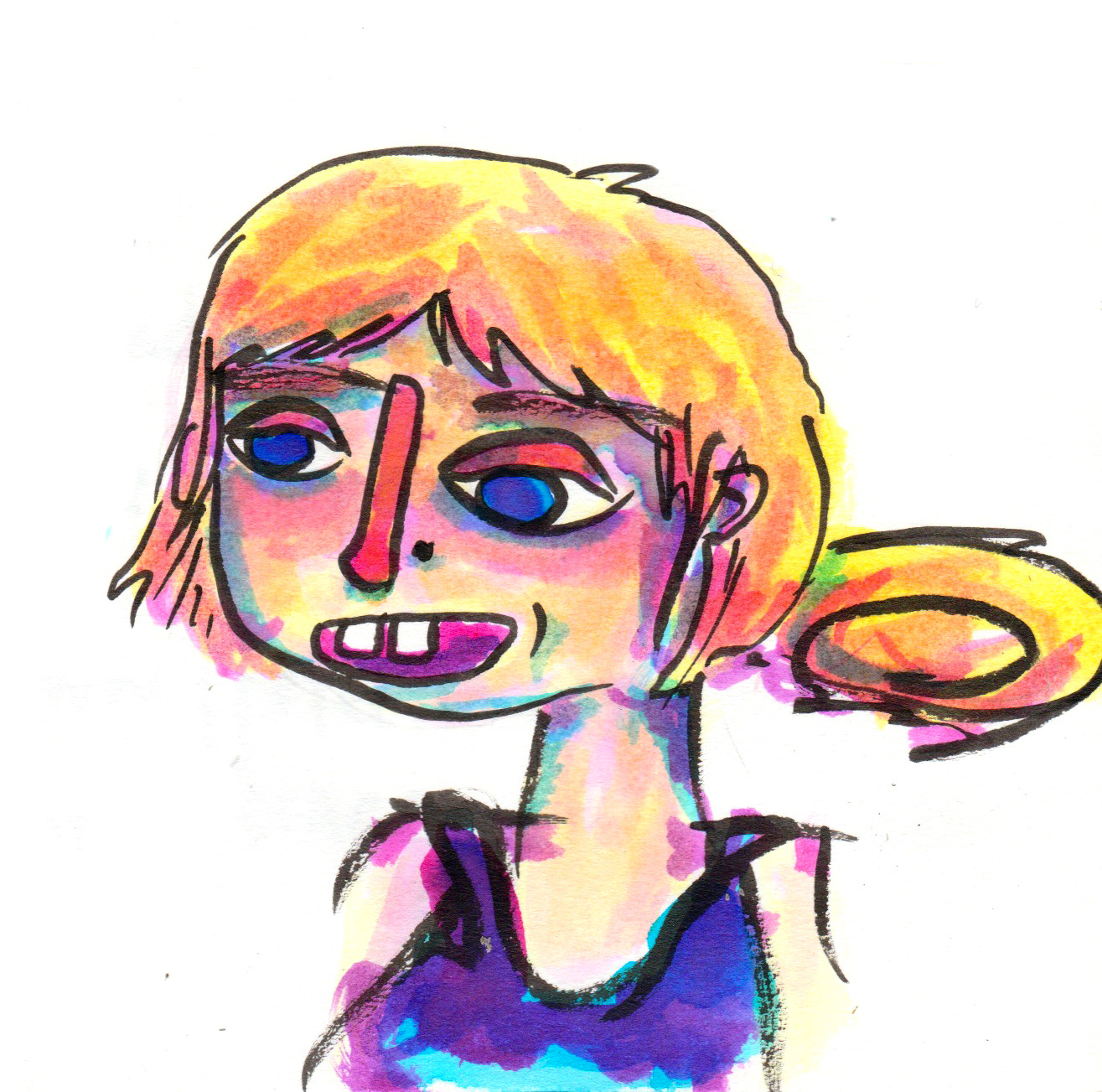 JJ Steeves is a Nova Scotia-based illustrator, street artist, cartoonist and arts educator. Treasuring the mundane in order to foster intimacy between art and viewer is especially important as she explores the significance of our daily patterns. Her work is largely influenced by street art, comics and zine culture. 
When not in the studio, JJ is dedicated to bringing art out of the realm of formal institutions and into a space for anyone of any background by designing and facilitating arts programs for youth and adults alike. JJ has created arts programs for NSCAD University's Extended Studies Department, the MacPhee Centre for Creative Learning, and Halifax Public Libraries. 
Over the years JJ has worked with many clients including Conundrum Press, Gaspereau Press, Atlantic Central Credit Union, The Coast Alternative Weekly, LiisBeth ¤ Field Notes for Feminist Changemakers, and The Link - Concordia's Independent Newspaper. JJ was also a recent guest for Afterwords Literary Festival alongside authors such as Sue Goyette, El Jones, Vivek Shraya and Roxane Gay— an incredible honour and privilege. 
Contact JJ here:
jjsteeves@gmail.com
Follow JJ on Instagram:
@jjsteeves